Residential Landlord Representation
Residential Landlord Representation In Danville, CA
From the initial tenant application until the tenant vacates and the security deposit is returned, property owners may encounter various legal challenges, particularly in rent and eviction control jurisdictions.
We advise owners throughout the eviction process including:
Nonpayment of Rent

Breach of the Rental Agreement

Owner Move-in

Relative Move-in

Remove Property from Rental Market (Ellis Act)

Temporary recovery to make repairs or improvements to the property

Nuisance

Illegal use of premises

Buyout Agreements: We advise, negotiate, and draft tenant buyout agreements.

Rent Increases: We help owners maximize their rental income by giving lawful rent increases

Refusal of Access: There are many reasons a landlord may be entitled to enter a tenant occupied unit.

Unapproved subleasing: A landlord should promptly respond when discovering that a tenant has subleased in violation of the rental agreement.

Rent and Eviction Control: We counsel owners through the many legal obstacles imposed on them by local rent and eviction control ordinances.

Rent Board Claims: We defend petitions filed by tenants at the Rent Board.

Habitability, Lead, and Mold Claims: We help owners respond to adverse tenant claims about the condition of their units.

Wrongful Eviction: We defend tenant lawsuits.

Purchase and Sales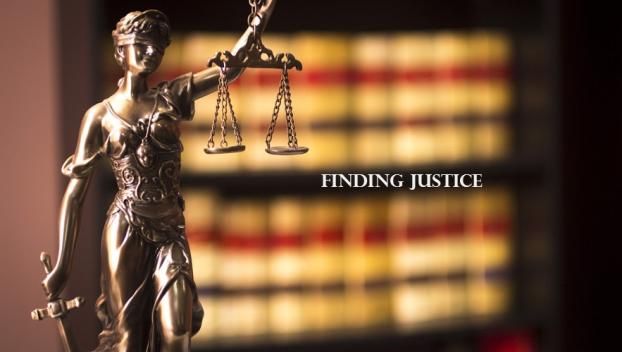 When it came to selling a small house we inherited in Pleasant Hill, we felt like we had an expert totally on our side in John Richards. As a lawyer, he had knowledge and experience in the areas of real estate and real estate law, but more importantly, he listened to what we wanted, and pointed out our choices based on what we wanted, every step of the way. He worked for a low flat fee, payable when/if the house sold. In our case, there were no frills, like staging, facelift, and landscaping. This was perfect for our damaged-by-tenant property. He did his homework, which included assessing the market in the surrounding neighborhood, and the unique selling points of our property within that neighborhood. He handled minor issues like making sure all light fixtures had bulbs and that current smoke detectors were installed, per law. These little things took a big load off our minds. We chose not to go with the very highest offer, as the second-highest was from a couple who intended to live in the house and fix it up rather than flip it. Still, the house sold for significantly more than the asking price, and closed escrow within a month of signing the contract with him. We highly recommend his services.

- Lloyd Ferris. 1/20/2020

Thank, J.R.! John (J.R.) Richards represented us in dealing with a non-payment of rent tenant in Oakland area. We were happy to repossess our property in less than three months. J.R. had been very responsive since we retained him as our attorney and punctually delivered what he told us at the very beginning. J.R. charged very fairly and is a real professional, compassionate, approachable and practical person to work with. J.R. is the No.1 choice of landlords in need of legal assistance.
Mon - Fri: 9:00am - 5:00pm Weekends: By appointment